Wednesday, September 23, 2015
My latest fun with my laser making unique pendent diffusers!
Buy them here:
Amy's Crazy Crafts Etsy Shop
Sunday, September 13, 2015
Lots of new Aromatherapy Diffuser Pendents in my shop. Check them out! I even have the blanks if you just want the wood to put oils on.
https://www.etsy.com/shop/AmysCrazyCrafts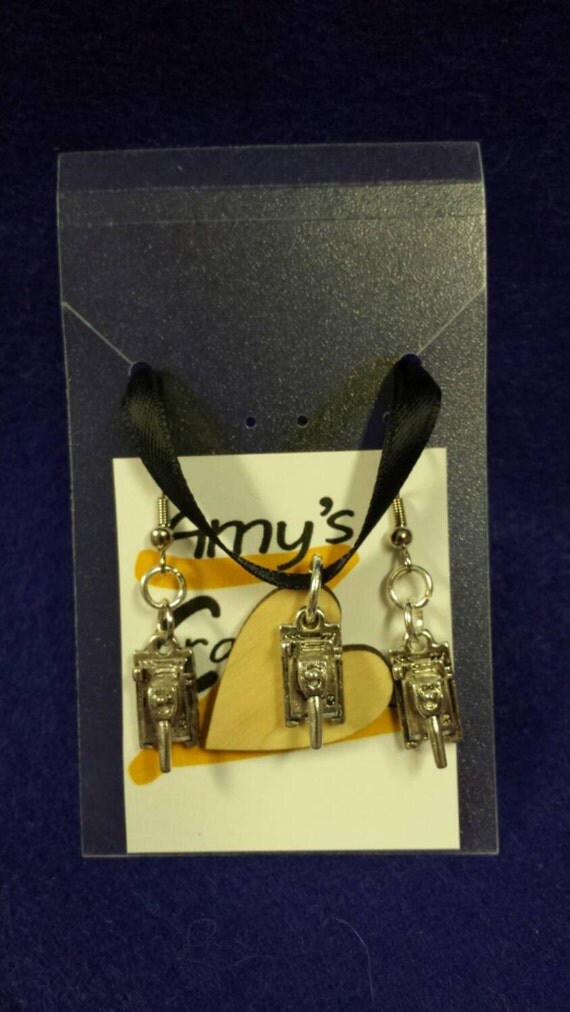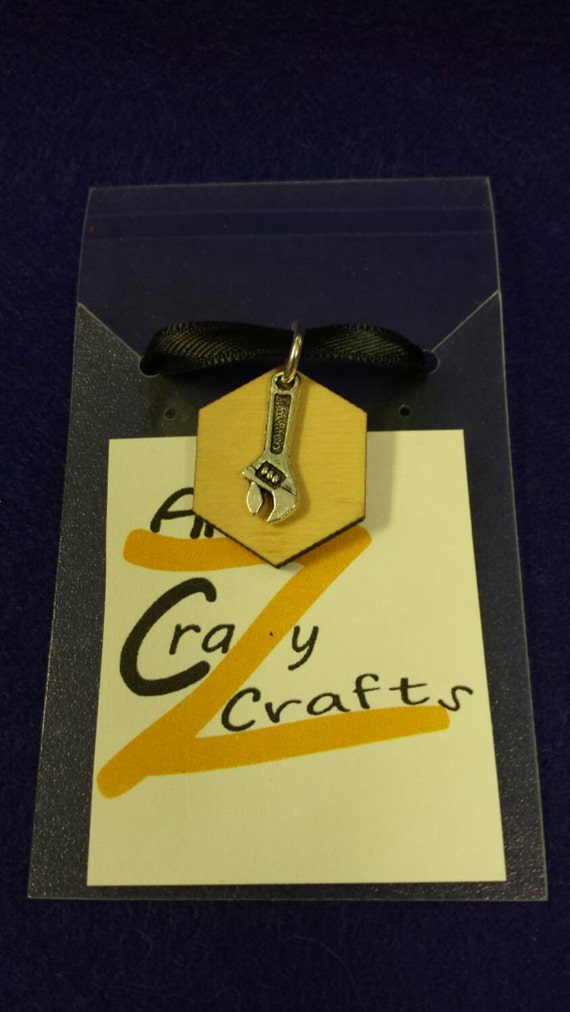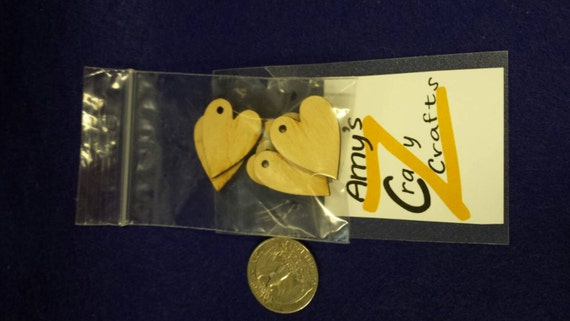 Monday, September 7, 2015
I will be at GrandCon demoing my three games!!!
Robot Scrappers in Space
Trail
and
Trail Words!
Come try them out!